We are a team of experienced dental industry talent consultants who understand the market. Our team offers unparalleled experience and market knowledge.
Unmatched insight in recruitment
Working with a niche recruiting agency like the Dentele Group can speed up the hiring process. We have a deep network of candidates and unmatched industry insight. SaaS, tech startups and emerging dental organizations partner with us in their hiring. We are a highly sought-after agency that specializes in sales, customer success, implementation, marketing and operations roles.
For clients
We partner with our clients to build long-term partnerships. We deliver quality and become an extension of your internal resources. Our hiring solutions aim to take weight off our your shoulders.
For candidates
The Dentele Group can help progress your career forward. With only 2-3% of applicants being hired after applying to public job boards and 70% of the jobs not posted publicly, the chances are slim. Save yourself the emotional stress and let the Dentele Group be your guide. 
Allison Norris is a dental hygienist by profession. She left clinical dentistry in 2018. Throughout her career, she spearheaded multiple product launches, coached close to a hundred dental hygiene teams, helped build the consulting division at a dental billing organization, and successfully launched an orthodontic tech startup as the Director of Development. After resigning from the startup, she launched the Dentele Group.
Each day Allison empowers others to push themselves outside of their comfort zone. 'Often times life takes us down unexpected detours. Sometimes those detours lead us to finding our passion. My journey is a testament to that. If you ever find yourself failing or feeling lost, embrace it. Grow from it. Remember that the road may be winding but there's the chance that you will have a remarkable comeback!'
The Dentele Group was nominated Top Recruiter™️ 2022 and Top Talent's Agency to Watch 2022. Allison has been published in Dental Entrepreneur Women Magazine, Dentistry Today, and featured in multiple magazine articles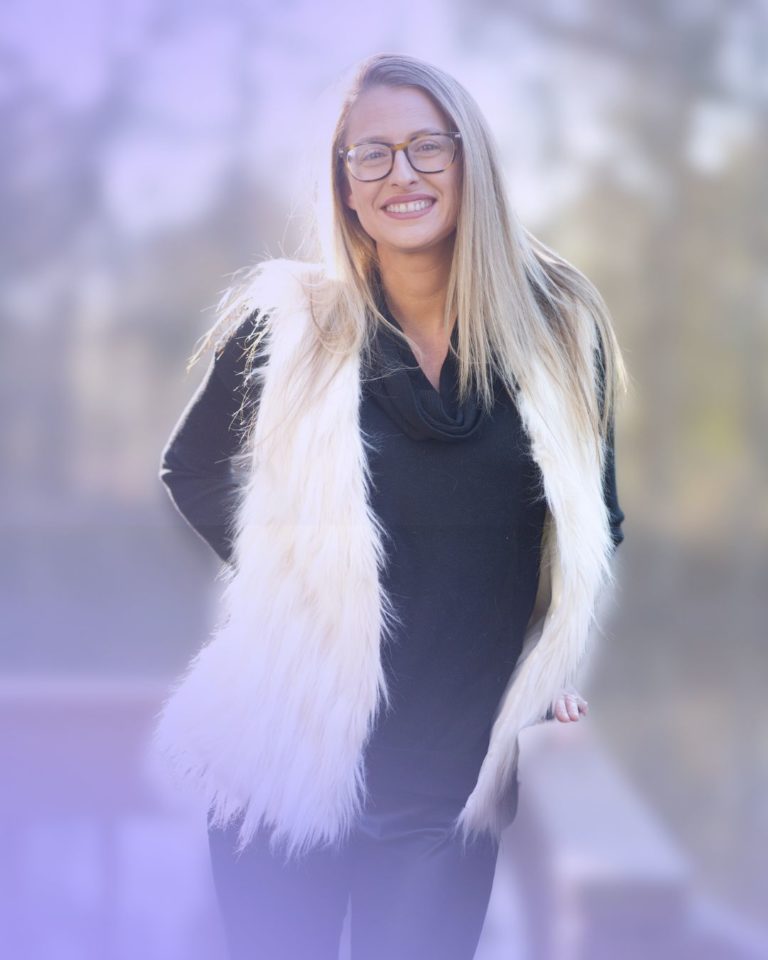 Work with some of the most inspiring brands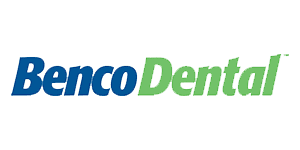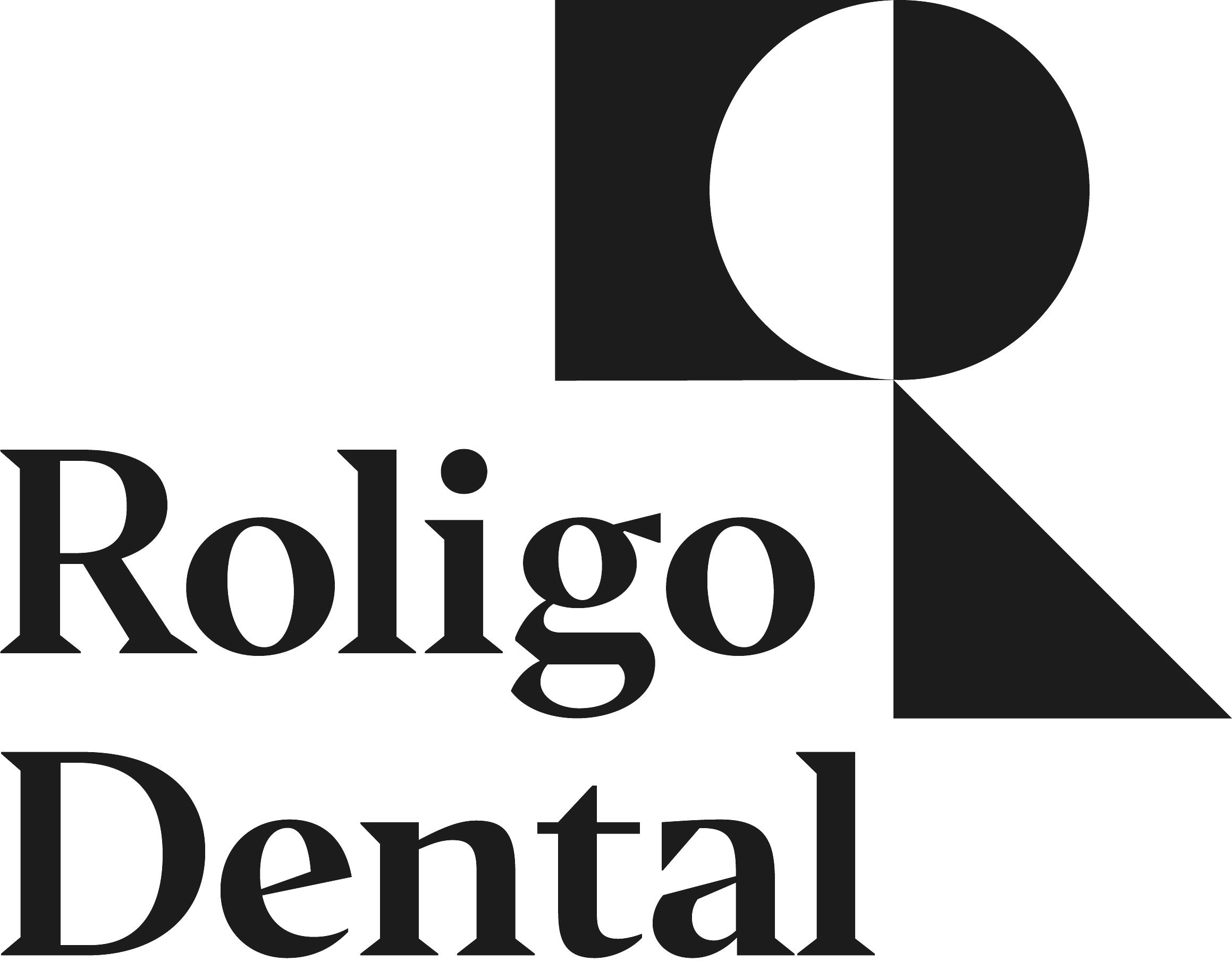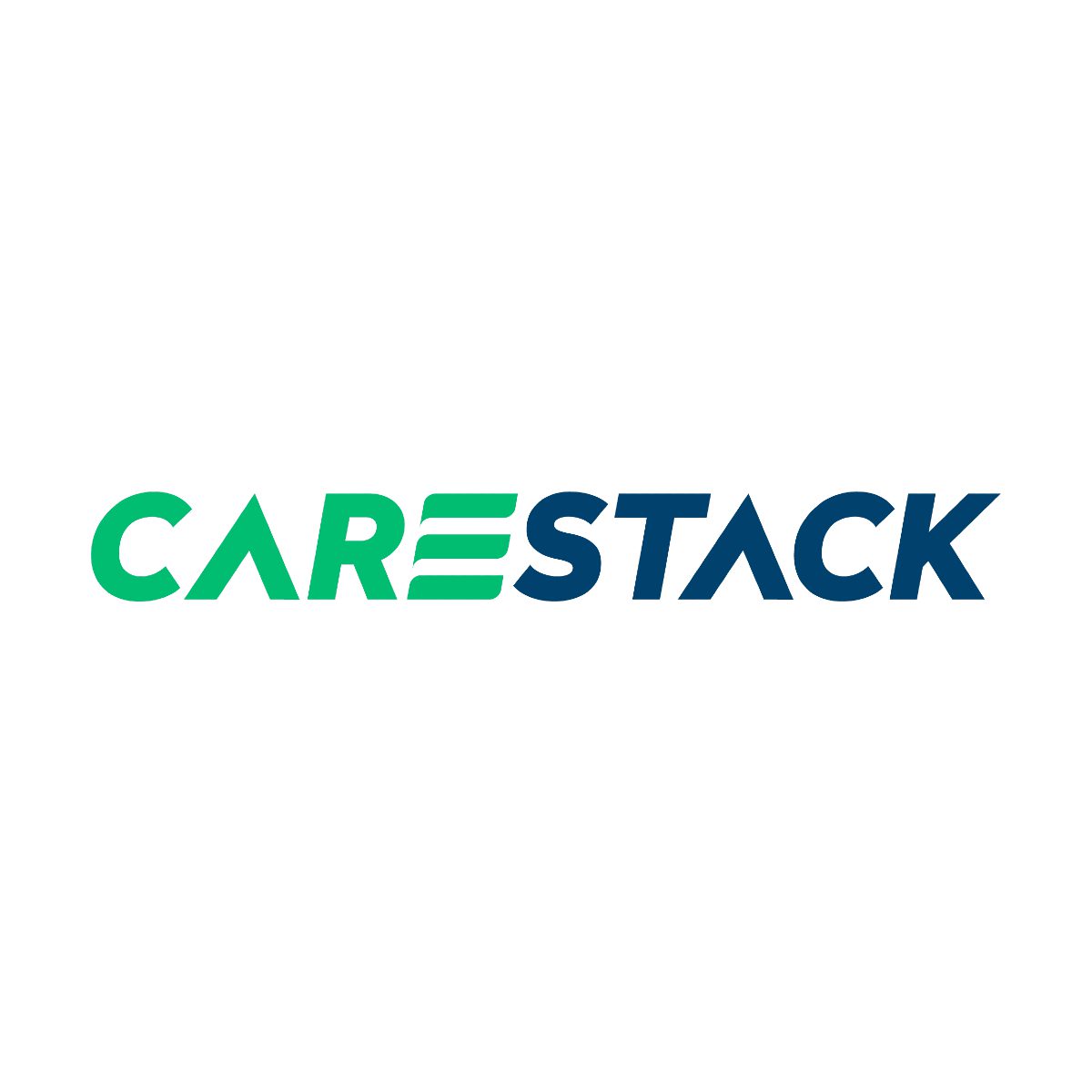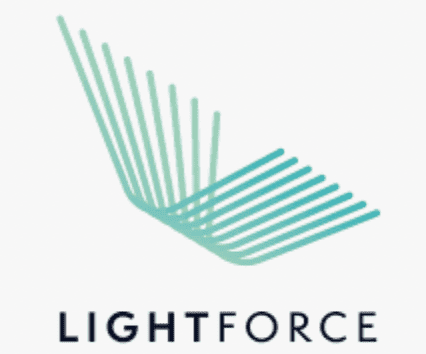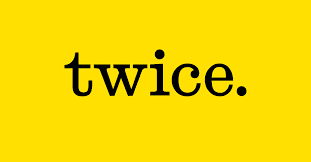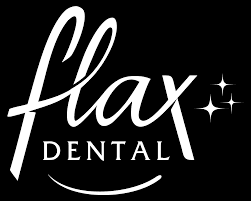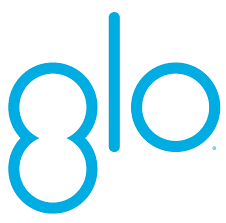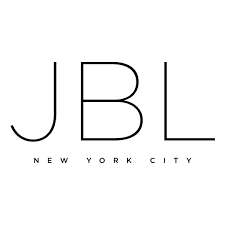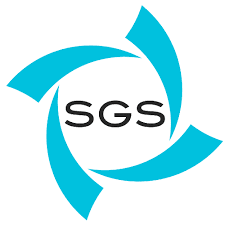 If you have any questions, please send us a message. Whether you are an employer looking for your next employee or a candidate looking for your next career we would be happy to help.